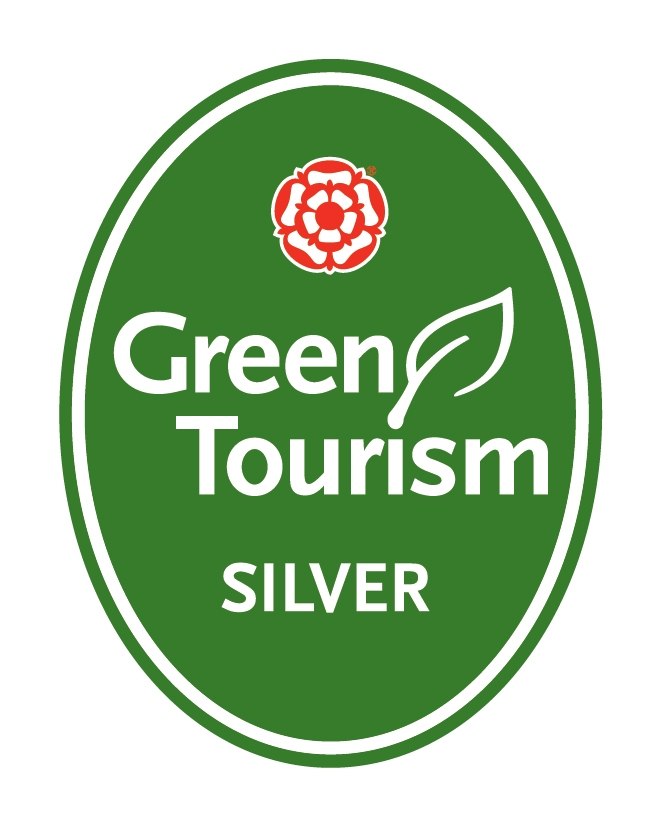 When we were looking to start Shepherds Retreats we wanted to design something which fitted in with the surroundings and the environment around us and the ideal solution was two Shepherds Huts –  The Sanderling and The Sandpiper.  They are named after my some of my favourite birds on the Northumberland Coast.  (Look out for them when you visit the beach – the Sanderlings are the little ones that race the waves along the sand!)
Next decision was who would build them? We identified a local craftsman and his team, based in Hexham, Northumberland, which was perfect as we could visit most weeks to discuss the design, choose materials, which changed along with the way as the project progressed.  The majority of the materials used are recycled from old mills, schools and for some of you local people, the Rex Hotel in Whitley Bay.  Sheep wool insulation and the wood burning stove keep the huts toasty and warm.
We are more and more aware of the potential impact that tourism can have on our precious environment and this is why we have joined the Green Tourism Business Scheme as a measure of our commitment to running a sustainable tourism business.
Here are some of the things we do;
The huts are made by a local craftsman, using recycled wood from old mills and local buildings and are insulated with sheep's wool.

We fitted appliances with rated 'A' for efficiency.

We have supplied a recycle bin for all plastic containers, cardboard, tins, paper and an extra bin for bottles, which we dispose of

We recycle the garden waste (in the garden of Shepherds Cottage)

We buy as much of our guest welcome packs from local suppliers as we can, to support their businesses and cut down on food and product miles.

We use solar energy to power the lighting and boiler ignition

We use 100% British kiln dried logs and kindling, locally sourced from sustainable British woodlands for the wood burning stoves and hot tub
We provide nesting boxes for birds

We fitted LED light bulbs in both huts

We use solar down lighters for outside to prevent light pollution

We use environmentally friendly cleaning products and refill the bottles from larger 5lt bottles to reduce the number of plastic bottles we use.

We are members of the Northumberland Wildlife Trust.

We support our local charities which are RNLI (Royal National Lifeboat Institute) and the Northumberland Wildlife Trust

We provide leaflets to ensure visitors with dogs on how to care for the coast and reserves whilst out walking

We use 100% British kiln dried logs and kindling, locally sourced from sustainable British woodlands for the wood burning stoves and hot tub
Here are a few things you can try;
Use recycling facilities, for papers, bottles, cans and cardboard. Try to Reduce, Reuse and Recycle wherever possible.

Buy your food, gifts and souvenirs from local producers, artists and craftsmen. To help to keep the local economy alive. List of suppliers and restaurants in the information pack

When you are out and about, be sure to take all rubbish away with you as litter is a danger to wildlife and habitats, and spoils the area.

Try walking/cycling or using public transport for some of your days out while you're here –We provide information, bus and train times.

Please use water wisely and turn taps off when not in use. Please don't flush any non-biodegradable items down the toilet.

Please save energy by switching off lights if not required

Please feel free to fill in the Guest book advising other guests of local restaurants and pubs

We have a range of reference books for you to use during your stay, please leave them for the next guests to enjoy